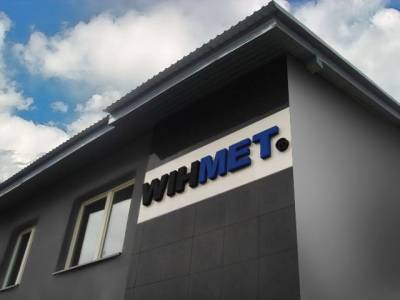 The WIHMET company in Praszka (province of Opole) activity includes pressure die casting of zinc (ZnAl) and aluminium alloys.
Any problems of the technical preparation as well as production activations are sowed in a complex way starting from the drawing of the raw form through the form documentation, making the form in metal up to the ready product.
In our in-house tool part of company we carry out current repairs and maintenance of moulds, spare wearing parts to the casting machines and periodical technical surveys of the founding machines which permit rise up of price competitiveness.
The company begins of implementation the quality management system according to ISO 9000:2001